Patient Powered Device for the Treatment of Obstructive Sleep Apnea
Description
Obstructive sleep apnea (OSA) is a common sleep disorder in which throat muscles relax during sleep causing the upper airway to close. As a result, breathing ceases until a brief awakening restores muscle tone and reopens the airway. Untreated sleep apnea contributes to cognitive, cardiovascular, and metabolic morbidity, and has substantial negative impact on an individual's quality of life. Each time the airway closes or narrows, oxygen content of the blood diminishes, carbon dioxide rises, and reflexive increases in respiratory effort eventually lead to opening of the airway, usually with arousal of the brain and disruption of sleep. The repeated arousals, associated with surges in sympathetic nervous system("flight or fight response") activity, in addition to intermittent hypoxia, may both help to explain increased cardiovascular morbidity in patients with sleep apnea. The untreated condition is also associated with daytime sleepiness, cognitive impairment, hypertension, heart failure, arrhythmia, myocardial infarction, stroke, diabetes, metabolic syndrome, and a shortened lifespan.
Treatment most commonly consists of nightly use of a nasal mask connected to a Continuous Positive Airway Pressure (CPAP) machine. The CPAP machine splints the upper airway open by supplying positive air pressure. However, the machine is expensive, reliant on electricity, and has suboptimal portability, noise, and aesthetics.
The aim of this work was to develop a low-cost, lightweight, quiet mechanical CPAP that would function without an external energy source for use in resource-limited settings. This is the first known CPAP prototype designed to be powered entirely by the user rather than electricity. Standard CPAP machines waste the energy provided by the thorax during expiration against electricity-generated positive airway pressure. The mechanical CPAP approach described herein has the potential to capture a patient's energy of expiration and use it to return fresh air, at the required pressure, back to the patient during inhalation. The process simulates continuous positive airway pressure normally provided by an electric machine with a blower, several computer chips, and extensive programming.
Understanding the subtle cultural difficulties in the setting of intended use is close to impossible without the full immersion into that setting. Without knowing the true difficulties and how they are managed, other teams who we have had contact with have difficulty meeting the demands of their end users. Other student design teams struggle to fully understand the user requirements and find it hard to achieve them with a completed prototype based off literature before initiating contact with the end user.
What to Know About The Global Health Design Initiative
Program History
GHDI has been working with stakeholders for more than eight years to identify and address global health design challenges. Learn more about our history and core values.
Learn More →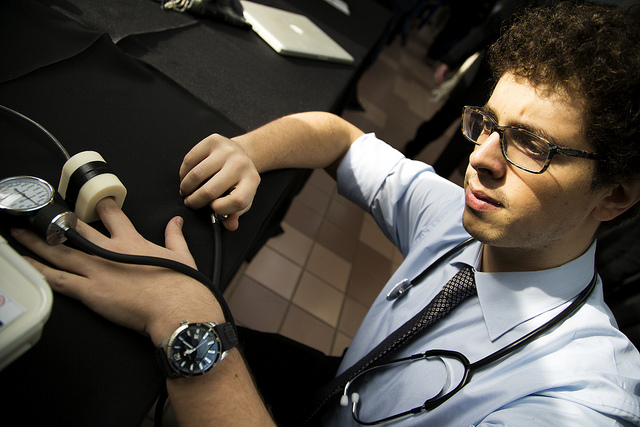 Project Outcomes
Since inception, we have worked on projects in maternal health, family planning, minimally invasive surgery, physical medicine and rehabilitation, and more. Explore our past and current projects.
Learn More →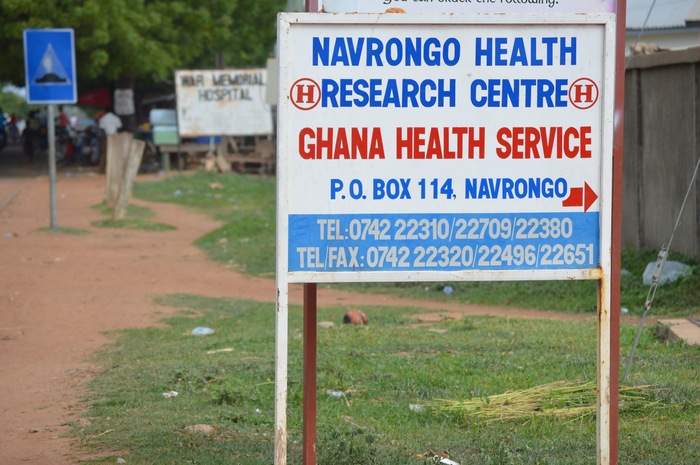 Get Involved
There are many ways to get involved in global health work with GHDI. From taking on a need statement, to participating in an opportunity, or becoming a partner.
Learn More →