About the Global Health Design Initiative
Our mission
GHDI aims to train a new generation of engineers to collaborate with stakeholders to define problems and develop and implement solutions to address essential health care challenges.
Core values
Methodical design ethnography
Co-creative design processes
Long-standing, respectful, and mutually beneficial partnerships
Rigorous coursework and pre-immersion training
Meaningful understanding of the broader context of design
Immersive fieldwork experiences
Program description
Please refer to the attached publication for a description of the GHDI program: Global Health Design- Clinical Immersion, Opportunity Identification and Definition, and Design Experiences
Our methods
GHDI believes that the best practices for developing the proper health technologies for low- and middle-income countries is through partnerships with teaching hospitals, establishing long-term collaborations centered on reciprocity, and conducting joint immersion experiences with in-country engineering students.
Traditional design processes are technology-centric, focusing on the artifact being developed with minimal emphasis on the context, culture, and people for whom they are developed. GHDI students learn socially engaged design in a classroom setting, practice design in real-world contexts, receive real-time and semi- real-time feedback about their performance to facilitate skill acquisition, and disseminate their scholarly work.
History of GHDI
Since 2008, more than 100 undergraduate and graduate students under Global Health Design Initiative (GHDI) guidance have conducted clinical observations at hospitals in Ghana, Ethiopia, Nicaragua, Kenya and China for the purpose of identifying health challenges that could be addressed through engineering design. The overarching objectives of such clinical immersion experiences are to provide students with an opportunity to apply and further develop design ethnography skills, establish intercultural and interdisciplinary communication skills, and gain an understanding of the local and broader contexts of design. In order to design effective technologies suited to different cultures, students must learn design strategies for both eliciting information from stakeholders and incorporating the information into their design decisions.
"It was the best, most transformative, and most maturing experience of my undergrad. I went into it hoping to learn more healthcare and other challenges in low income settings, to test my own ability to do service abroad, and to meet other people with the same passions. I'm happy to say I got all of that and a whole lot more."
What to Know About The Global Health Design Initiative
Program History
GHDI has been working with stakeholders for more than eight years to identify and address global health design challenges. Learn more about our history and core values.
Learn More →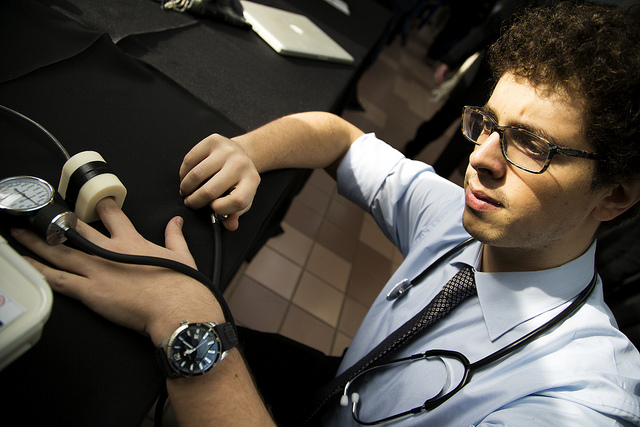 Project Outcomes
Since inception, we have worked on projects in maternal health, family planning, minimally invasive surgery, physical medicine and rehabilitation, and more. Explore our past and current projects.
Learn More →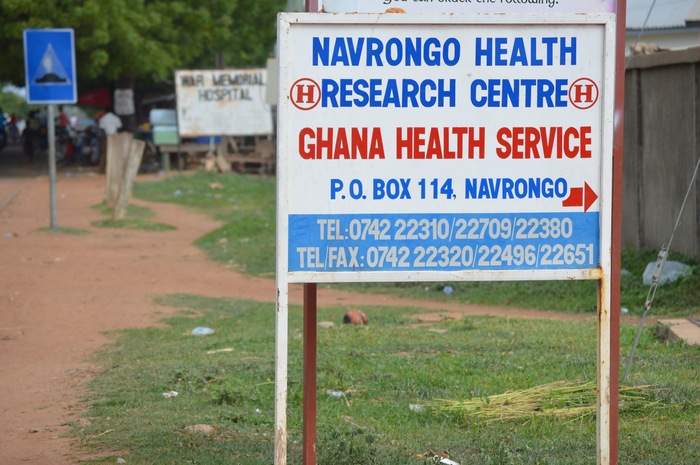 Get Involved
There are many ways to get involved in global health work with GHDI. From taking on a need statement, to participating in an opportunity, or becoming a partner.
Learn More →