Need Statements
Identified needs from previous needs assessments that you could take on.
There is a need to maintain cool conditions in the labor ward in order to reduce the labor stress
There is a need for doctors and students to consistently distinguish between the fetal and maternal heart rates.
There is a need for a way to provide space for patients to rest after delivery in the labor ward
There is a need for medical students to be well-trained in childbirth.
There is a need for medical staff to know how to conduct high quality ultrasound scans so that clear sonographs can be used for fetal sizing and malformation diagnosis
A way to increase access to mid to high level health care providers in rural areas so that citizens in Ethiopia are offered a variety of health care services like contraception, which will increase the contraceptive prevalence rate (CPR) in areas where it is disproporionately low.
A way for healthcare providers to guarantee client satisfaction during family planning and OB/GYN procedures
A way to ensure providers are using appropriate sterile technique during invasive procedures such as cervical cancer screening, implant insertion, IUD insertion/removal
A way to sterilize equipment used during gyneological exams like forceps, speculums, bowls that hold the supplies without electricity
A way to reduce clients pain level associated with contraceptive implant insertion or removal
During thyroidectomies, there is a need for a more efficient method to hold open the incision.
For endoscopic procedures, there is a need to retrospectively view the surgery in order to enable surgeons to learn from previous operations.
Understanding the subtle cultural difficulties in the setting of intended use is close to impossible without the full immersion into that setting. Without knowing the true difficulties and how they are managed, other teams who we have had contact with have difficulty meeting the demands of their end users. Other student design teams struggle to fully understand the user requirements and find it hard to achieve them with a completed prototype based off literature before initiating contact with the end user.
What to Know About The Global Health Design Initiative
Program History
GHDI has been working with stakeholders for more than eight years to identify and address global health design challenges. Learn more about our history and core values.
Learn More →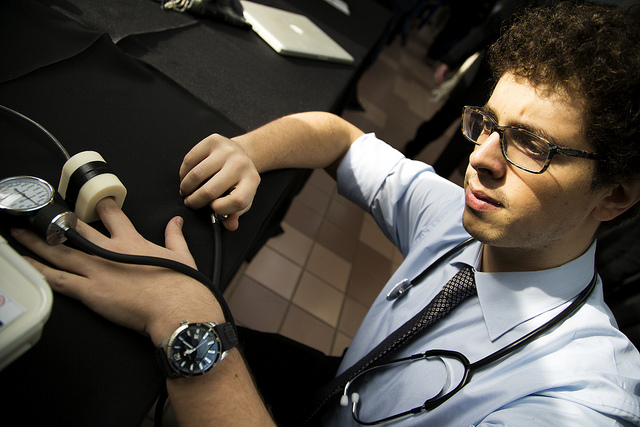 Project Outcomes
Since inception, we have worked on projects in maternal health, family planning, minimally invasive surgery, physical medicine and rehabilitation, and more. Explore our past and current projects.
Learn More →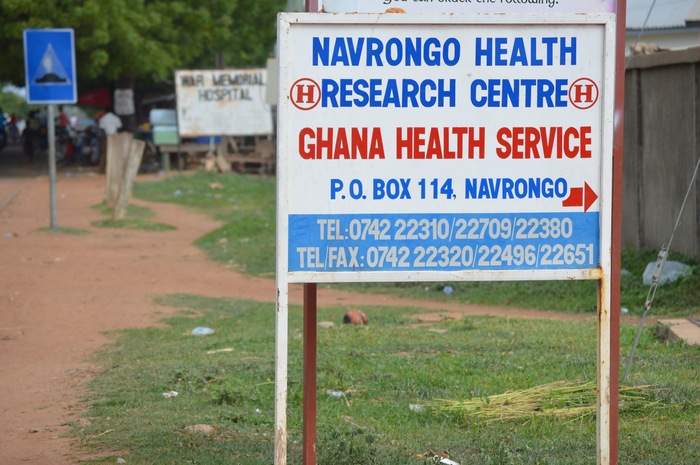 Get Involved
There are many ways to get involved in global health work with GHDI. From taking on a need statement, to participating in an opportunity, or becoming a partner.
Learn More →