Julia Kramer

Graduation Year: 2013
Description
Julia Kramer and Maria Young been working to establish a sustainable training program called "Visualize" for midwives in Ghana. At Michigan, they developed the first few prototypes of a VIA training simulator based on design requirements they developed during the clinical immersion experience with the GHDI. At Berkeley, Julia teamed up with fellow Mechanical Engineering and Haas School of Business students to develop the midwife VIA training concept. The Visualize team plans to use various media—television, radio, billboards—to market the availability of midwives for cervical cancer screenings. In addition, the team is collaborating with the Ghana Ministry of Health and Ghana Health Services to vet and publicize its efforts.
I was drawn to the GHDI program because of its emphasis on collaborating with stakeholders when designing for social impact. What most surprised me about the program was how easy it was for my team to collaborate with our hospital counterparts in Ghana. This fact alone demonstrates the program's dedication to maintaining meaningful relationships with its hospital partners which I think sets the program apart from the rest.
What to Know About The Global Health Design Initiative
Program History
GHDI has been working with stakeholders for more than eight years to identify and address global health design challenges. Learn more about our history and core values.
Learn More →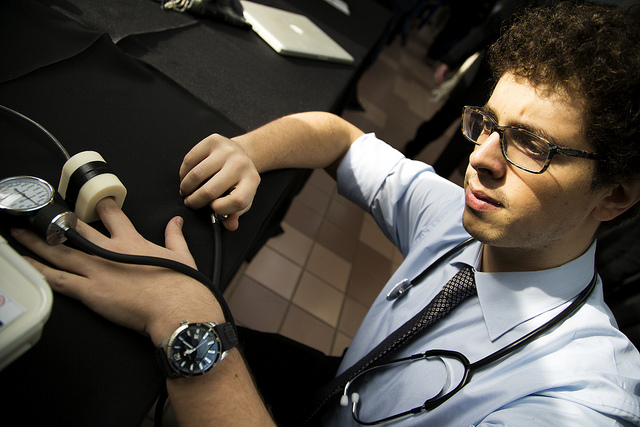 Project Outcomes
Since inception, we have worked on projects in maternal health, family planning, minimally invasive surgery, physical medicine and rehabilitation, and more. Explore our past and current projects.
Learn More →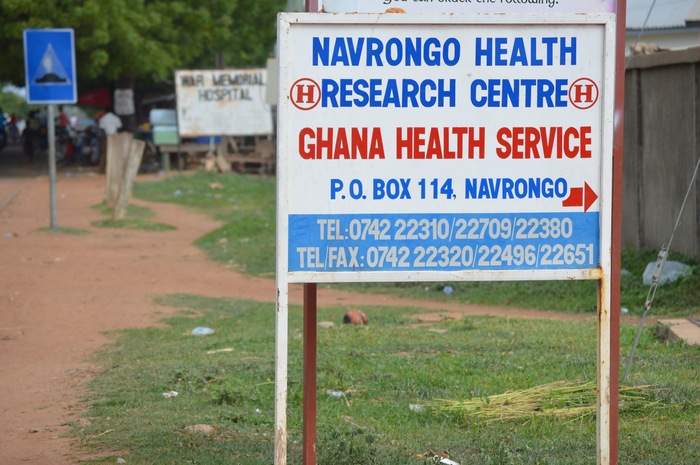 Get Involved
There are many ways to get involved in global health work with GHDI. From taking on a need statement, to participating in an opportunity, or becoming a partner.
Learn More →