Scott LaTulip

Graduation Year: 2012
Description
Scott is currently a fourth year medical student at the University of Michigan Medical School, with research and career  interests in orthopedic surgery. He obtained his B.S.E. in Biomedical Engineering along with a minor in Multidisciplinary  Design with a Global Health specialization from the University of Michigan's College of Engineering in 2012. Scott spent  the summer of 2011 traveling China as part of a corporately funded ethnographic research project focused on clinical  needs assessment. From the needs identified in their research, Scott and his team developed and patented a  laparoscopic surgical instrument. He again returned to China in 2012 as a project team site leader with a new cohort of  students. Scott's expertise are mainly centered on clinical needs assessment, including development of need  statements, down-selection criteria, user requirements, and engineering specifications, with a uniquely clinical expertise from his background and experiences in the medical field.
"The time I spent abroad and my involvement in GHDI is one of the most frequent things on my resume that gets brought up during my interviews for orthopaedic surgery residency. It will also provide me with a great background to continue my involvement with medical device development later in my career as a surgeon."
What to Know About The Global Health Design Initiative
Program History
GHDI has been working with stakeholders for more than eight years to identify and address global health design challenges. Learn more about our history and core values.
Learn More →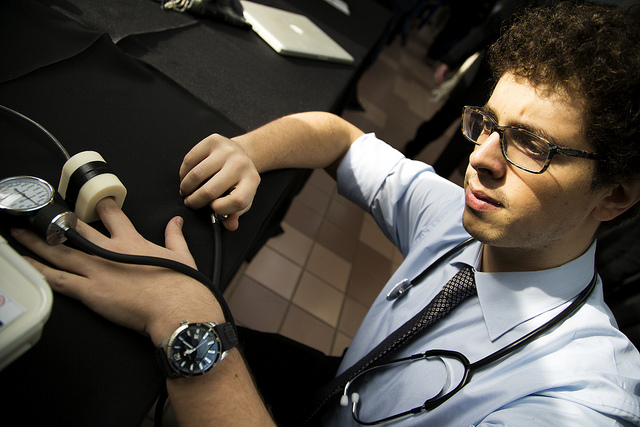 Project Outcomes
Since inception, we have worked on projects in maternal health, family planning, minimally invasive surgery, physical medicine and rehabilitation, and more. Explore our past and current projects.
Learn More →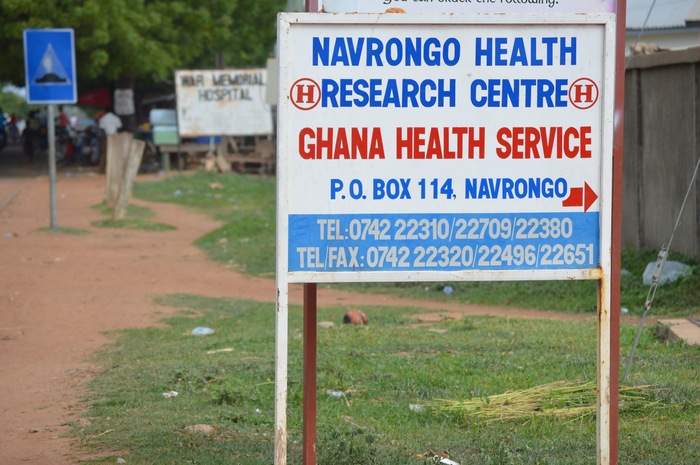 Get Involved
There are many ways to get involved in global health work with GHDI. From taking on a need statement, to participating in an opportunity, or becoming a partner.
Learn More →