Need Statements
Identified needs from previous needs assessments that you could take on.
For some complicated surgeries, there is a need to keep all surgical instruments within an easily reachable distance of the scrub nurse at his/her side table.
In the operating rooms, there is a need to reduce the interference of the overhead lights with surgeon and nurse mobility.
For endoscopic procedures, there is a need to retrospectively view the surgery in order to enable surgeons to learn from previous operations.
During endoscopic surgeries, there is a need to make the endoscopic equipment and TV monitor system easier to transport.
There is a need for a more precise method of dissecting tissue that can cut as fast as the electrocautery without discharging sparks that can damage nearby tissue.
During operations with surgeons of significantly different heights, there is a need to make a comfortable operating height for all surgeons to operate simultaneously.
There is a need for medical equipment labels to be understood by all Chinese operating room staff in order to increase the operators' ease of use.
During thyroidectomies, there is a need for a more efficient method to hold open the incision.
There is a need for a laparoscopic linear cutter that will always fully cut through the two sides of the tissue that it is separating.
During total knee arthroplasties, there is a need to reduce the risk of surgeon skin contact with blood splatter in order to prevent the spread of blood borne illnesses.
While using some electrocauteries, there is a need to prevent surgeons from being electrically shocked on the hand from the connection between the instrument and the power cable.
During open surgery, there is a need for an inexpensive and non-intrusive way to video record the area within and around the surgical site.
The Global Health Design Internship is an excellent opportunity for students of any discipline. As a nursing student, I learned about how design is woven into every aspect of the healthcare field and is essential in practice. I would recommend this internship to anyone who is interested in gaining skills in design ethnography, learning about culture, and having an unforgettable experience abroad.
What to Know About The Global Health Design Initiative
Program History
GHDI has been working with stakeholders for more than eight years to identify and address global health design challenges. Learn more about our history and core values.
Learn More →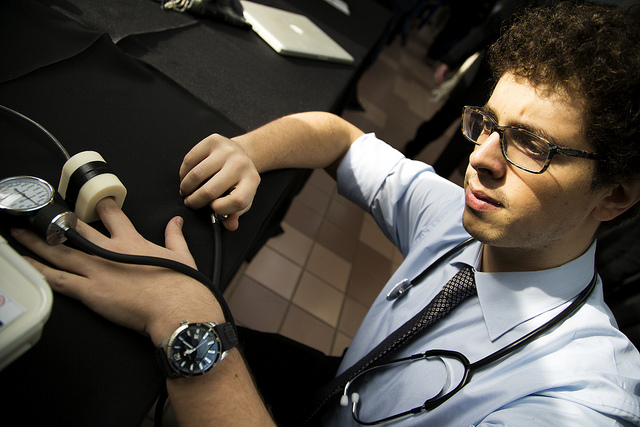 Project Outcomes
Since inception, we have worked on projects in maternal health, family planning, minimally invasive surgery, physical medicine and rehabilitation, and more. Explore our past and current projects.
Learn More →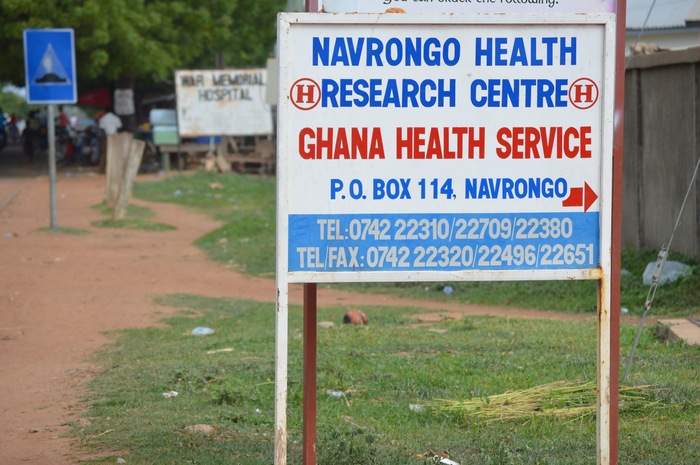 Get Involved
There are many ways to get involved in global health work with GHDI. From taking on a need statement, to participating in an opportunity, or becoming a partner.
Learn More →