Autologous Blood Transfusion Device
Description
Obstetric hemorrhage, the leading cause of maternal mortality, accounts for up to 44% of maternal deaths in regions of West and EastSub-Saharan Africa; 26% of these deaths can be attributed to the paucity of donated blood available for emergency transfusions. This situation complicates the efforts of clinicians to treat ruptured ectopic pregnancy,which is the largest contributor to mortality in the first trimester. Auto-transfusion is a life-saving intraoperative blood salvage procedure that is routinely performed using automated blood salvage devices in high-income countries. Such devices are inappropriate for low-income countries owing to their cost and complexity (i.e. difficult to maintain), among other factors. Furthermore, effective manual blood salvage solutions including the soup ladle method and the Tanguieta funnel developed for use in low-income countries can be labor intensive and require numerous disposables.
The goal of this project is the development of a blood salvage device that can be operated by a health care provider to collect blood from a hemorrhaging patient (as occurs during ruptured ectopic pregnancy), filter this blood, and re-transfuse it back into the patient. This project hopes to help address the problem of minimal donated blood and reduce the likelihood of infections and other complications that could occur due to current blood salvaging procedures.
---
Sisu Global Health, a medical device company for emerging markets, has developed this project into a device called Hemafuse. The clinical prototypes are being manufactured in US with medical grade materials and packaging, and the devices are being tested to international standards for safety.
Find out more about them here.
Sisu Global Health designed Hemafuse, a handheld, mechanical device for intraoperative autotransfusion of blood collected from an internal hemorrhage, meant to replace or augment donor blood in emergency situations.
I have seen the people that my device will affect, and have met with the practitioners that will ultimately use it.  The tangibility of that encounter makes me want to be a more accountable and ethical engineer.
What to Know About The Global Health Design Initiative
Program History
GHDI has been working with stakeholders for more than eight years to identify and address global health design challenges. Learn more about our history and core values.
Learn More →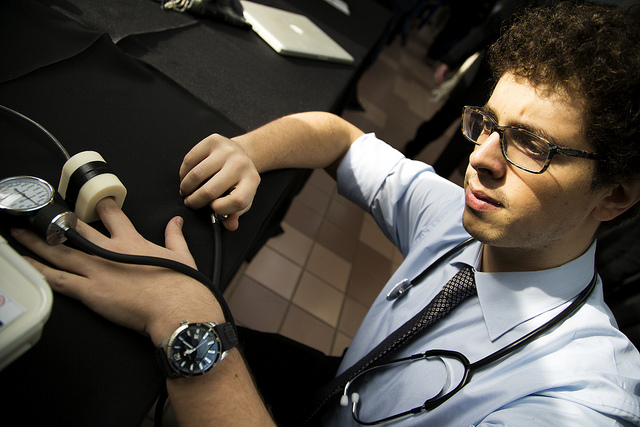 Project Outcomes
Since inception, we have worked on projects in maternal health, family planning, minimally invasive surgery, physical medicine and rehabilitation, and more. Explore our past and current projects.
Learn More →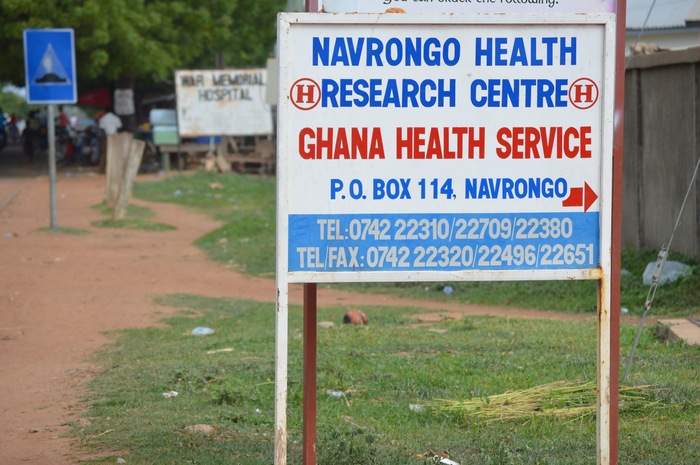 Get Involved
There are many ways to get involved in global health work with GHDI. From taking on a need statement, to participating in an opportunity, or becoming a partner.
Learn More →