Pre-eclampsia detection device
Description
Complications caused by hypertensive disorders of pregnancy, such as pre- eclampsia and eclampsia, affect approximately 5% of all pregnancies worldwide and are responsible for over 30,000 deaths of pregnant women every year. The overwhelming majority of the morbidity and mortality caused by these disorders occur in the developing world mainly because women lack access to many of the technological advances that have reduced the impact of hypertensive disorders on women in developed countries. One such technological advance is the personal blood pressure monitor, which remains too expensive, complex, and fragile for widespread use in much of the developing world.
There is a need for a non-invasive, threshold based hypertension screening device for pregnant women in low-resource settings to use at home.
User requirements and engineering specifications were generated with the support of doctors and nurses both in Ghana and the University of Michigan hospital as well as end users in Ghana. Using these user requirements, listed below, designs was be generated.
Functionality | Affordability | Usability | Accuracy | Durability | Longevity | Safety | Fit
A two-part device has been developed for this purpose; a mechanical device applies a threshold pressure to the arm using principles of pressurized vessels while an electric device detects blood flow though the finger using principles of light absorption. The finger sensor was designed as a static cylinder into which the user inserts their finger, and they obtain their results by simply observing which LED turns on. When the device detects the pressure to be above the threshold of 140 mmHg, the device will turn on a red light to indicate dangerous levels of blood pressure, allowing women to seek out medical care when necessary.
I have always wanted to work in the global health sphere in my future, and this experience has only made that desire stronger.
What to Know About The Global Health Design Initiative
Program History
GHDI has been working with stakeholders for more than eight years to identify and address global health design challenges. Learn more about our history and core values.
Learn More →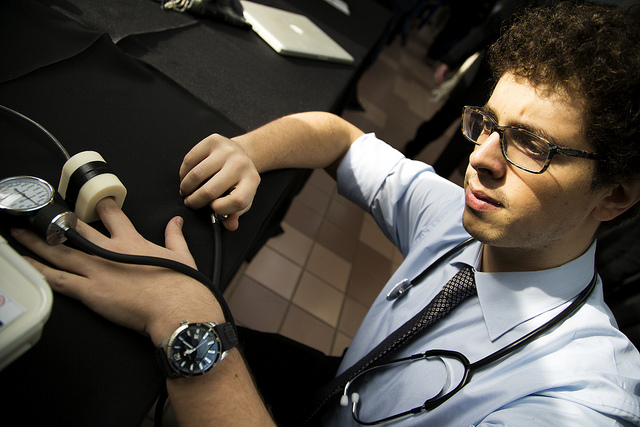 Project Outcomes
Since inception, we have worked on projects in maternal health, family planning, minimally invasive surgery, physical medicine and rehabilitation, and more. Explore our past and current projects.
Learn More →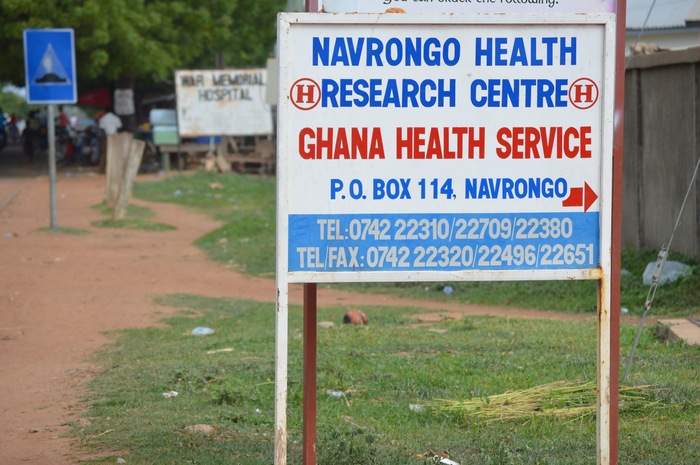 Get Involved
There are many ways to get involved in global health work with GHDI. From taking on a need statement, to participating in an opportunity, or becoming a partner.
Learn More →