Breast Pump for Low-Resource Settings
Description
The practice of exclusive breastfeeding for the first six months of life is recommended by the United Nations International Children's Emergency Fund (UNICEF) and the World Health Organization (WHO) based on numerous studies that have demonstrated substantial benefits to both mother and baby. However, the period of exclusive breastfeeding is often shorter than the recommended six months (only 48% of mothers in the least developed countries) due in part to the need for mothers to return to work.
Although federal laws in the United States and in Europe mandate time and appropriate places for workers to express breast milk at work and a wide range of breast pumps are widely available and often subsidized, limited to no opportunities exist for working mothers in low-income countries to breastfeed at work or to buy breast pumps. Both commercial grade and personal-use breast pumps are cost prohibitive and difficult to clean and maintain (especially when access to clean water at home and at work is a challenge), and often rely on power sources that are not available.
The goal of this project is to design a low cost and easy to use and clean breast pump that is suitable for use at home and work in low-resource settings.
I have seen the people that my device will affect, and have met with the practitioners that will ultimately use it.  The tangibility of that encounter makes me want to be a more accountable and ethical engineer.
What to Know About The Global Health Design Initiative
Program History
GHDI has been working with stakeholders for more than eight years to identify and address global health design challenges. Learn more about our history and core values.
Learn More →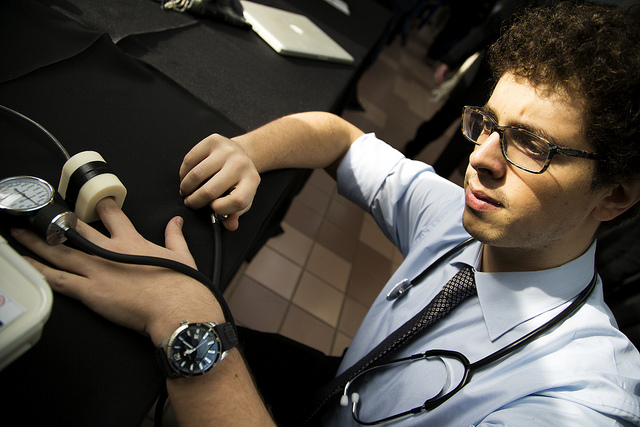 Project Outcomes
Since inception, we have worked on projects in maternal health, family planning, minimally invasive surgery, physical medicine and rehabilitation, and more. Explore our past and current projects.
Learn More →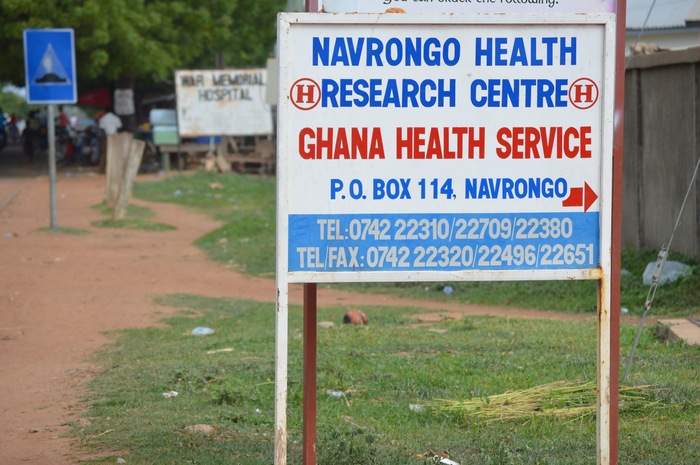 Get Involved
There are many ways to get involved in global health work with GHDI. From taking on a need statement, to participating in an opportunity, or becoming a partner.
Learn More →