Device for Insertion of Subcutaneous Under-arm Contraceptive Implants
Description
Women in rural areas of developing countries must travel to urban health centers to receive long-term contraception options that must be administered by a physician. Time and cost of travel presents a barrier to women. There is a need for an intuitive device that task shifting workers can use to deliver contraceptive implants to patients in remote locations. Current devices utilize a needle to deliver the semi rigid implant into the patient's arm just beneath the skin. The goal of this project is to design a new semi-automated system that minimally skilled healthcare workers can use to safely administer contraceptive implants.
This design is a reusable adapter platform which will be utilized in conjunction with Implanon® and Nexplanon® contraceptive implant applicators. The adapter removes primary sources of user error that occur when performing the current procedures by restricting the implant insertion depth and removing the need for manual tenting of the skin during insertion. The device uses a modified blood pressure cuff to locate and hold the device in place on the arm. By inflating the cuff, the skin can be raised a channel and be restrained against a fixed plate, allowing the needle to be laterally inserted at a controlled depth along a linear slider system. Once inserted, the user actuates the applicator-specific plunger mechanism, deploys the implant, retracts the needle, and then removes the device from the patient while leaving the implant behind.
I was drawn to the GHDI program because of its emphasis on collaborating with stakeholders when designing for social impact. What most surprised me about the program was how easy it was for my team to collaborate with our hospital counterparts in Ghana. This fact alone demonstrates the program's dedication to maintaining meaningful relationships with its hospital partners which I think sets the program apart from the rest.
What to Know About The Global Health Design Initiative
Program History
GHDI has been working with stakeholders for more than eight years to identify and address global health design challenges. Learn more about our history and core values.
Learn More →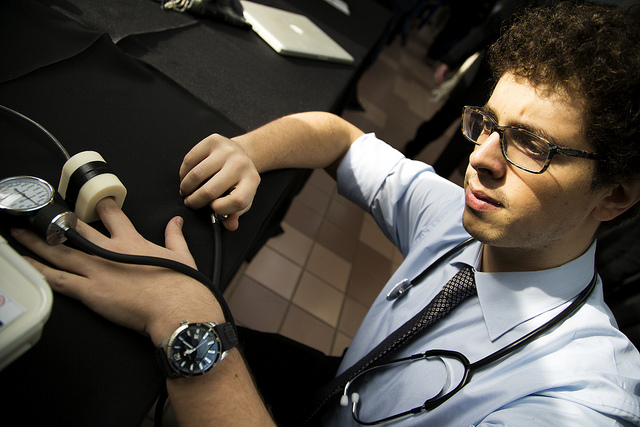 Project Outcomes
Since inception, we have worked on projects in maternal health, family planning, minimally invasive surgery, physical medicine and rehabilitation, and more. Explore our past and current projects.
Learn More →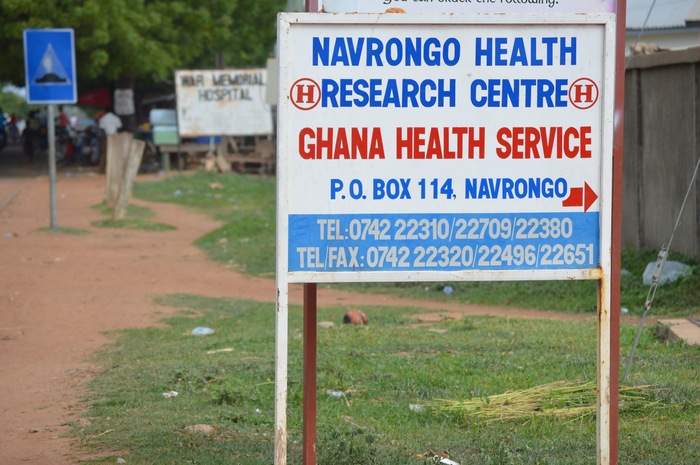 Get Involved
There are many ways to get involved in global health work with GHDI. From taking on a need statement, to participating in an opportunity, or becoming a partner.
Learn More →