Electrosurgery Smoke Removal Method
Description
The electrocautery is a widely used surgical instrument due to its versatility, relatively low cost, and ease of use. Despite its many benefits, a major drawback of the electrocautery is the smoke that it produces when cutting through tissue. The smoke creates a strong odor which some surgeons say can be distracting and unpleasant. Surgeons are exposed to this smoke on a regular basis as it is produced in nearly all surgical procedures.
While research has shown the surgical smoke to be carcinogenic, little effort has been made to address this problem in Chinese hospitals.  The current solution to this problem is to have an assistant hold a suction tube near the surgical site to remove the smoke; however, this solution is not very effective because the majority of the smoke escapes into the surrounding air. The goal of this project is to design a method to reduce the effects of smoke produced by the electrocautery in order to reduce the unpleasant smell and risk of lung cancer for medical personnel.
I was drawn to the GHDI program because of its emphasis on collaborating with stakeholders when designing for social impact. What most surprised me about the program was how easy it was for my team to collaborate with our hospital counterparts in Ghana. This fact alone demonstrates the program's dedication to maintaining meaningful relationships with its hospital partners which I think sets the program apart from the rest.
What to Know About The Global Health Design Initiative
Program History
GHDI has been working with stakeholders for more than eight years to identify and address global health design challenges. Learn more about our history and core values.
Learn More →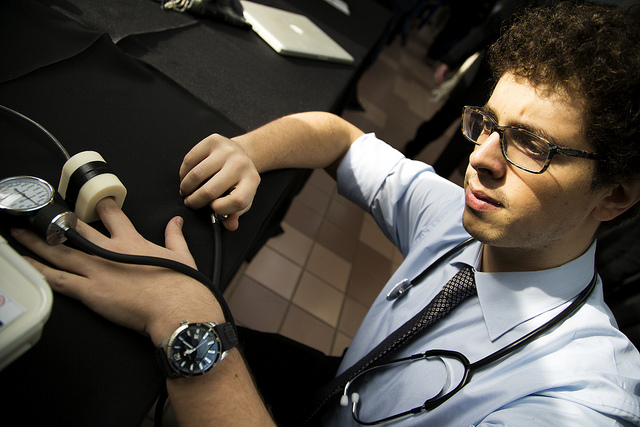 Project Outcomes
Since inception, we have worked on projects in maternal health, family planning, minimally invasive surgery, physical medicine and rehabilitation, and more. Explore our past and current projects.
Learn More →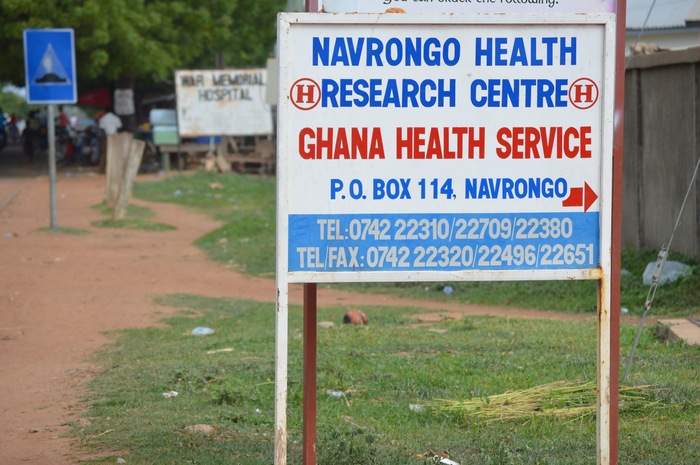 Get Involved
There are many ways to get involved in global health work with GHDI. From taking on a need statement, to participating in an opportunity, or becoming a partner.
Learn More →