Folding Tricycle Attachment for Standard Wheelchairs
Description
Immobility adversely affects the lives of the disabled in Tanzania by limiting their opportunity to attend school, work, and participate in the community. A small fraction of those in need of a mobility aid actually have access to one; the few with access to standard wheelchairs find them exhausting to push on rough terrain, which is characteristic of rural communities. Hand-powered tricycles on the other hand, are easier to propel, but are too large for use in the home.
The goal of this project is to produce a low-cost, foldable, stowable tricycle attachment for standard wheelchairs. A folding design will enable the owner to stow his or her wheelchair on public buses and in taxis, thereby enabling travel to urban regions.
GHDI provided me with am amazing opportunity to apply the skills I had been learning in school to a real and complex design opportunity. My team and I were given the freedom to explore design as it relates to healthcare while also receiving the support we needed to thrive. We developed authentic collaborations with healthcare providers, which enhanced our understanding of obstetrics, our design, and our experience in Ghana.
What to Know About The Global Health Design Initiative
Program History
GHDI has been working with stakeholders for more than eight years to identify and address global health design challenges. Learn more about our history and core values.
Learn More →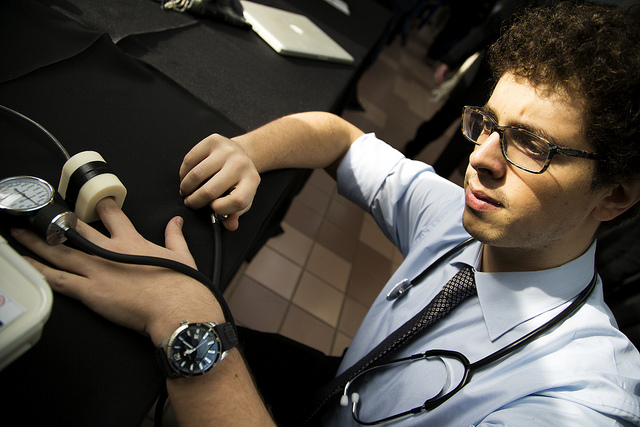 Project Outcomes
Since inception, we have worked on projects in maternal health, family planning, minimally invasive surgery, physical medicine and rehabilitation, and more. Explore our past and current projects.
Learn More →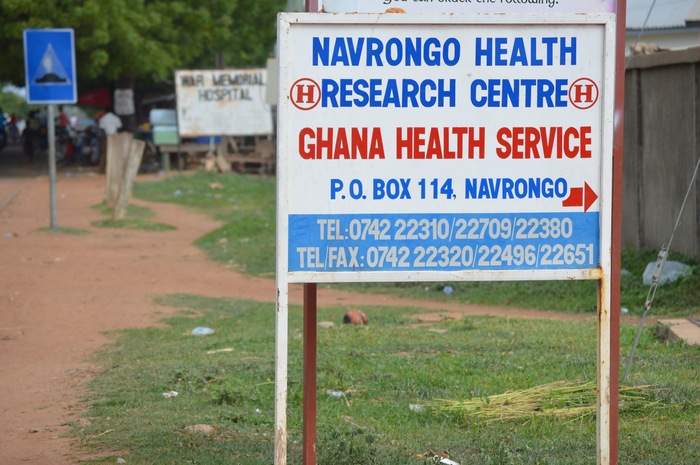 Get Involved
There are many ways to get involved in global health work with GHDI. From taking on a need statement, to participating in an opportunity, or becoming a partner.
Learn More →