Infant Male Circumcision Device
Description
Sub-Saharan Africa accounted for 67% of HIV cases and 72% of AIDS deaths in 2007.  The World Health Organization and Joint United Nations Programme on HIV/AIDS recommends adult male circumcision as an effective HIV prevention intervention. Sub-Saharan African Ministries of Health are developing plans for the implementation of male circumcision.  Barriers such as shortages of physicians and inefficiencies in health delivery methodologies have prevented many countries from reaching their scale up target goals for numbers of men circumcised.
Task sharing, the use of appropriately trained non-physician providers to perform particular steps in the male circumcision surgery, has been proposed as one approach to increasing the volume of male circumcisions.  Most clinical devices are too costly and complex for widespread use in most of sub-Saharan Africa.
Primary design constraint to reduce complications with a clinical setting include glans protection; control over amount of tissue removal; ease of use; short procedure time; reduction and elimination of infection; adjustability to different sized glans; compact form factor; enablement of the circumciser to generate a straight, consistent, complete cut; reduction and elimination of bleeding; and low cost.
The goal of this project is to design a device to facilitate clinical adult male circumcision by task-sharing.
It was a truly transformative experience, and I consider it one of the best investments of my time as an engineering student at Michigan.
What to Know About The Global Health Design Initiative
Program History
GHDI has been working with stakeholders for more than eight years to identify and address global health design challenges. Learn more about our history and core values.
Learn More →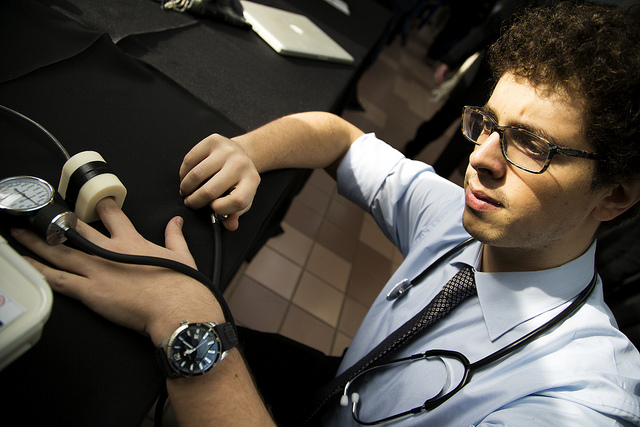 Project Outcomes
Since inception, we have worked on projects in maternal health, family planning, minimally invasive surgery, physical medicine and rehabilitation, and more. Explore our past and current projects.
Learn More →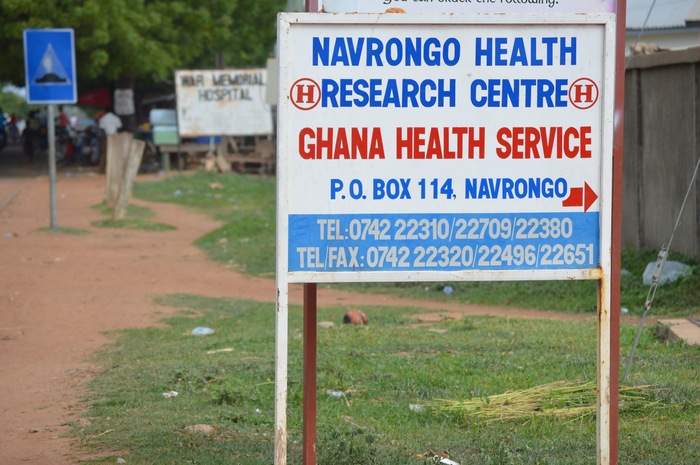 Get Involved
There are many ways to get involved in global health work with GHDI. From taking on a need statement, to participating in an opportunity, or becoming a partner.
Learn More →