Low-cost Spinal Orthosis
Description
Scoliosis is a condition characterized by an undesirable curvature of the spine in the coronal plane. When left untreated, scoliosis can lead to complications in cardiopulmonary damage, chronic back pain, and can affect physical appearance. Current methods for treating scoliosis include the use of orthotic braces to stabilize the spine during the adolescent growth period to prevent progression of the spinal curve. Current bracing technologies used in high-income countries require highly skilled labor as each brace is custom made for each patient, rendering the processes prohibitively expensive for patients in resource limited environments. The goal of this project is to design and manufacture a low-cost spinal orthosis for the treatment of scoliosis which could be used in limited resource environments.
GHDI provided me with am amazing opportunity to apply the skills I had been learning in school to a real and complex design opportunity. My team and I were given the freedom to explore design as it relates to healthcare while also receiving the support we needed to thrive. We developed authentic collaborations with healthcare providers, which enhanced our understanding of obstetrics, our design, and our experience in Ghana.
What to Know About The Global Health Design Initiative
Program History
GHDI has been working with stakeholders for more than eight years to identify and address global health design challenges. Learn more about our history and core values.
Learn More →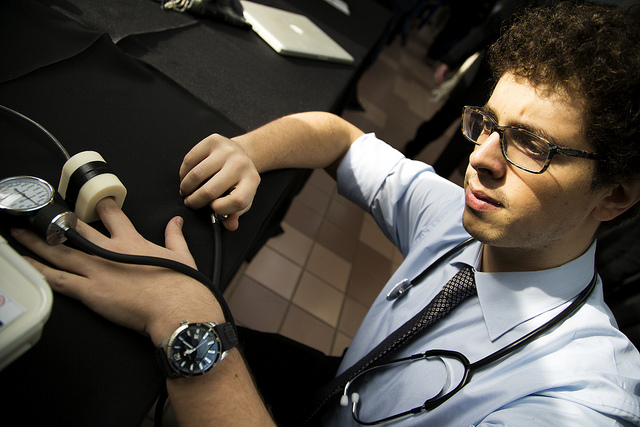 Project Outcomes
Since inception, we have worked on projects in maternal health, family planning, minimally invasive surgery, physical medicine and rehabilitation, and more. Explore our past and current projects.
Learn More →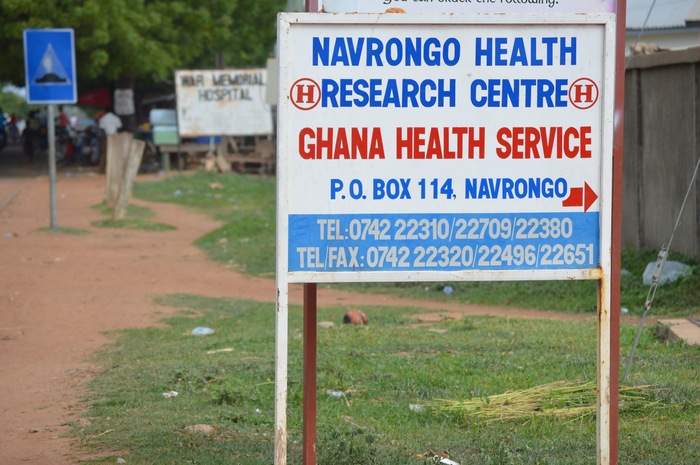 Get Involved
There are many ways to get involved in global health work with GHDI. From taking on a need statement, to participating in an opportunity, or becoming a partner.
Learn More →