Multi-Purpose Dental Chair for Low Resource Settings
Description
Many of the procedural chairs in low-resource settings are originally design for high-resource settings. These chairs often go unused because they rely heavily on electricity (which is unstable), they are difficult to maintain, and they are expensive. This often leads to the use of improper alternatives such as kitchen chairs, which can result in a lower standard of care.
Dental procedures are best performed with when patients can be easily repositioned in specialized chairs that also support the delivery of air and water. In low-income countries, gold standard equipment can be cost prohibitive, too complex, and difficult to maintain. Dental chairs therefore are often in poor condition or non-functional, and in many cases ordinary chairs are used during dental procedures. The goal of this project is to design a cost-effective dental chair that will support dental procedures (e.g., tooth drilling and wisdom tooth removal) as well as ophthalmic and otolaryngological procedures in low-resource settings. The design should provide adjustable seating options, deliver water and air, and provide a light source.
Through the Global Health Design program, I was connected to clinicians, faculty and peers who inspired me to do my best work and helped me find my passion. Over 5 years after our initial trip to Ghana, I'm continuing the development of a product conceived in the program.
What to Know About The Global Health Design Initiative
Program History
GHDI has been working with stakeholders for more than eight years to identify and address global health design challenges. Learn more about our history and core values.
Learn More →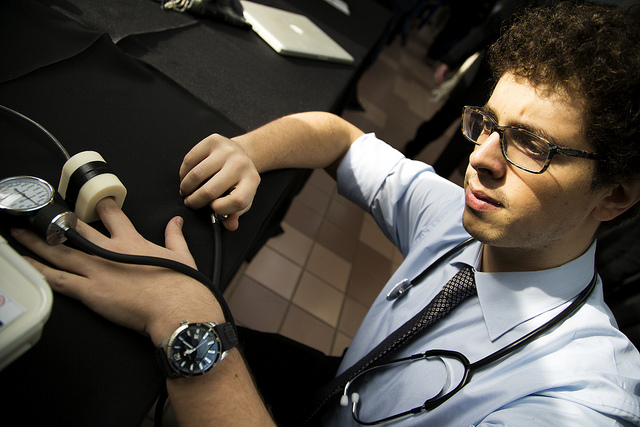 Project Outcomes
Since inception, we have worked on projects in maternal health, family planning, minimally invasive surgery, physical medicine and rehabilitation, and more. Explore our past and current projects.
Learn More →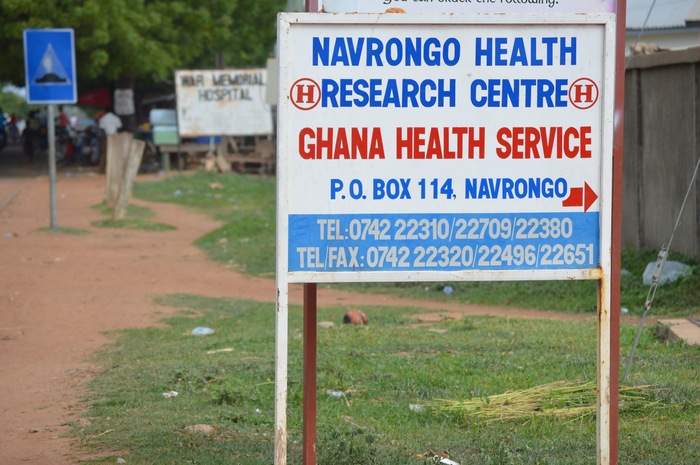 Get Involved
There are many ways to get involved in global health work with GHDI. From taking on a need statement, to participating in an opportunity, or becoming a partner.
Learn More →