Neonatal Resuscitation Device
Description
Perinatal asphyxia and failure to resuscitate compromised newborns who are then classified as stillbirths has been recognized as a major cause of perinatal mortality in low-income countries. Devices such as ambu bags and other products, often manufactured by Laerdal, exist widely for neonatal resuscitation, but were designed in and for high-income countries. The goal of this project is to design an effective, appropriate, acceptable, and affordable resuscitation device for use and manufacturing in low-income countries.
Through the Global Health Design program, I was connected to clinicians, faculty and peers who inspired me to do my best work and helped me find my passion. Over 5 years after our initial trip to Ghana, I'm continuing the development of a product conceived in the program.
What to Know About The Global Health Design Initiative
Program History
GHDI has been working with stakeholders for more than eight years to identify and address global health design challenges. Learn more about our history and core values.
Learn More →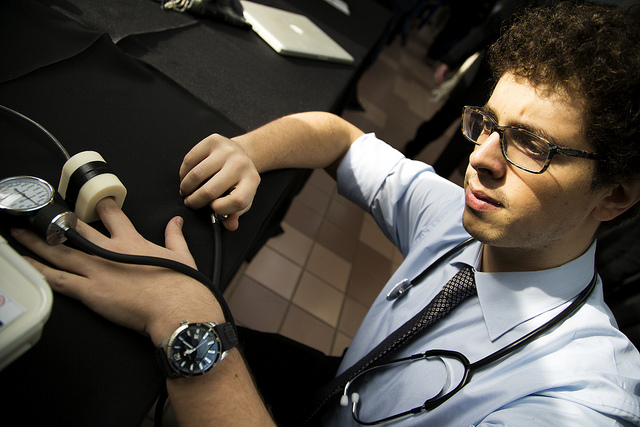 Project Outcomes
Since inception, we have worked on projects in maternal health, family planning, minimally invasive surgery, physical medicine and rehabilitation, and more. Explore our past and current projects.
Learn More →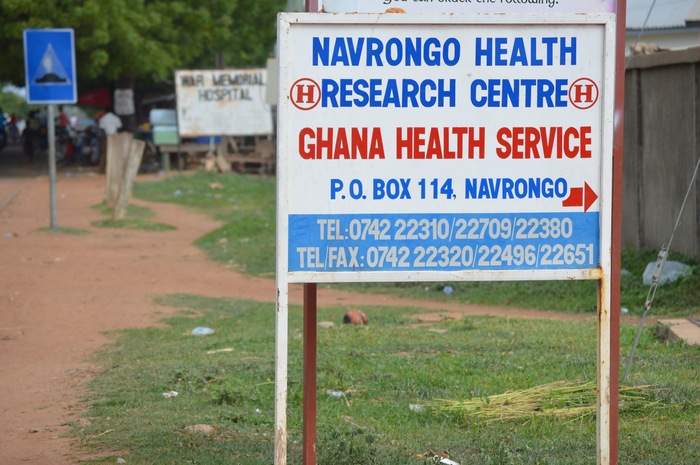 Get Involved
There are many ways to get involved in global health work with GHDI. From taking on a need statement, to participating in an opportunity, or becoming a partner.
Learn More →