Portable Obstetrics & Gynecology Examination Equipment
Description
The Labor and Delivery Ward at the Komfo Anokye Teaching Hospital (KATH) in Kumasi,Ghana is equipped with eight supine beds and two delivery chairs. Due to equipment shortages and an often overwhelming patient flow, delivering mothers are not guaranteed a supine bed at the onset of labor nor a delivery chair for birthing. Patients are required to wait in the hallway until they reach a dilation of five centimeters when they are provide a supine bed if one is available. If and when they are given access to a supine bed, the women must remain on the bed until they are dilated 9-10 cm, which marks the end of the second stage of labor. At this stage in the birthing process, the woman is prepared to deliver and must walk from the supine bed to one of the delivery chairs if one should be available. Oftentimes mothers deliver on the supine bed or even outside in the hallway. Delivering in the supine position is the most taxing and strenuous position for a woman. As such, the ultimate goal is to replace all the supine beds in the ward with reconfigurable delivery beds to improve patient care, safety, and health.
The engineering team was asked to design and manufacture a reconfigurable obstetrics delivery bed that patients can use during all three stages of labor, which could potentially improve patient flow, increase patient and newborn safety during delivery, increase the quality of patient care, and increase the number of delivery stations.
The Global Health Design Internship is an excellent opportunity for students of any discipline. As a nursing student, I learned about how design is woven into every aspect of the healthcare field and is essential in practice. I would recommend this internship to anyone who is interested in gaining skills in design ethnography, learning about culture, and having an unforgettable experience abroad.
What to Know About The Global Health Design Initiative
Program History
GHDI has been working with stakeholders for more than eight years to identify and address global health design challenges. Learn more about our history and core values.
Learn More →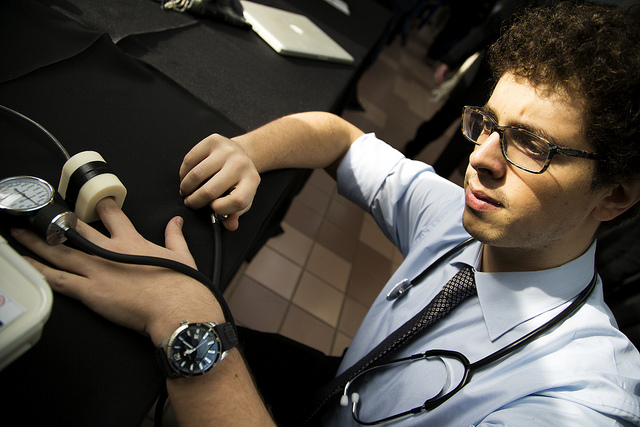 Project Outcomes
Since inception, we have worked on projects in maternal health, family planning, minimally invasive surgery, physical medicine and rehabilitation, and more. Explore our past and current projects.
Learn More →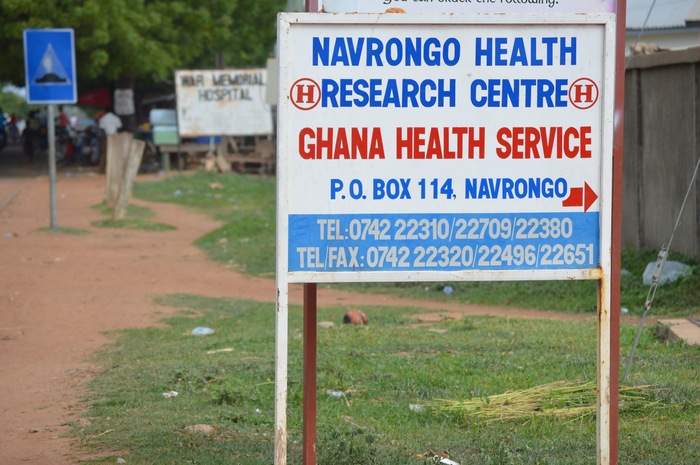 Get Involved
There are many ways to get involved in global health work with GHDI. From taking on a need statement, to participating in an opportunity, or becoming a partner.
Learn More →