Primary Postpartum Hemorrhage Treatment System
Description
Primary postpartum hemorrhage, characterized as excessive blood loss within 24 hours following delivery, is the leading cause of maternal death worldwide. In some cases, it could take less than 10 minutes for a woman to bleed to death. Currently a series of intervention measures are taken to treat postpartum hemorrhage including administration of drugs, uterine massage, and condom tamponade. However, not all methods are completely effective and without disadvantages. Over the past four years an average of 32 cases of postpartum hemorrhage have occurred each month at Korle Bu Teaching Hospital in Accra, Ghana. The goal of this project is to design a device to treat primary postpartum hemorrhage due to cases of uterine atony in low-resource settings. Uterine atony, which is the failure of the uterus to contract, accounts for 80-90% of postpartum hemorrhage cases. The design should be effective at reducing blood loss after a cesarean section or a vaginal delivery.
Understanding the subtle cultural difficulties in the setting of intended use is close to impossible without the full immersion into that setting. Without knowing the true difficulties and how they are managed, other teams who we have had contact with have difficulty meeting the demands of their end users. Other student design teams struggle to fully understand the user requirements and find it hard to achieve them with a completed prototype based off literature before initiating contact with the end user.
What to Know About The Global Health Design Initiative
Program History
GHDI has been working with stakeholders for more than eight years to identify and address global health design challenges. Learn more about our history and core values.
Learn More →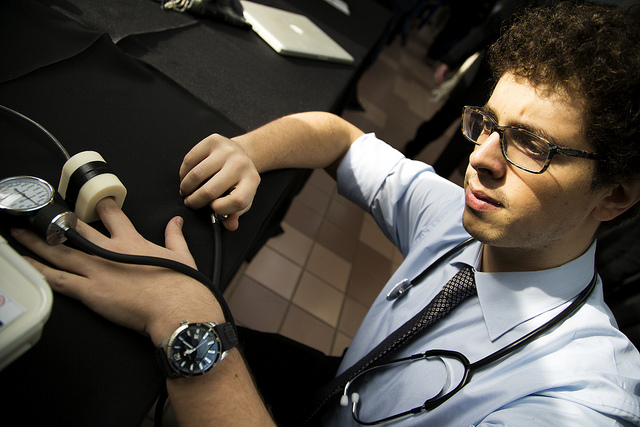 Project Outcomes
Since inception, we have worked on projects in maternal health, family planning, minimally invasive surgery, physical medicine and rehabilitation, and more. Explore our past and current projects.
Learn More →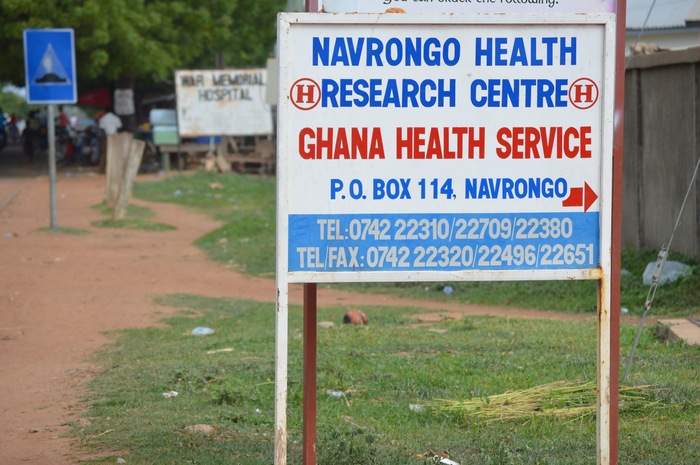 Get Involved
There are many ways to get involved in global health work with GHDI. From taking on a need statement, to participating in an opportunity, or becoming a partner.
Learn More →