Re-configurable Obstetrics Delivery Bed
Description
The goal of the project is to design and manufacture a re-configurable obstetrics delivery bed that is easy to clean and maneuver, robust, low cost, and usable for all stages of labor.
Understanding the subtle cultural difficulties in the setting of intended use is close to impossible without the full immersion into that setting. Without knowing the true difficulties and how they are managed, other teams who we have had contact with have difficulty meeting the demands of their end users. Other student design teams struggle to fully understand the user requirements and find it hard to achieve them with a completed prototype based off literature before initiating contact with the end user.
What to Know About The Global Health Design Initiative
Program History
GHDI has been working with stakeholders for more than eight years to identify and address global health design challenges. Learn more about our history and core values.
Learn More →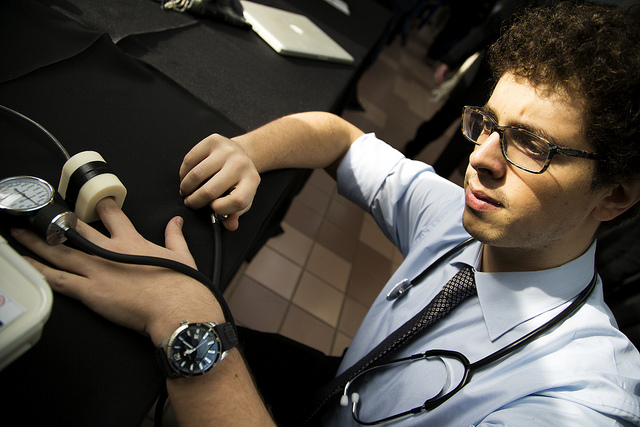 Project Outcomes
Since inception, we have worked on projects in maternal health, family planning, minimally invasive surgery, physical medicine and rehabilitation, and more. Explore our past and current projects.
Learn More →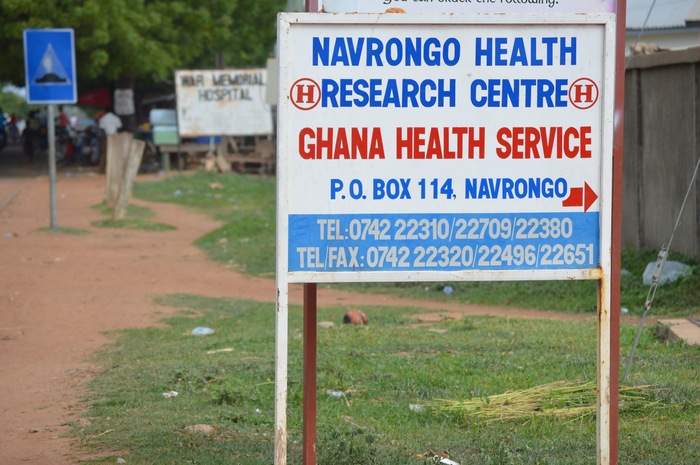 Get Involved
There are many ways to get involved in global health work with GHDI. From taking on a need statement, to participating in an opportunity, or becoming a partner.
Learn More →