Surgical Thoracotomy Simulator
Description
The goal of this project is to design and build a simulator that mimics the way a normal and abnormal chest would function including a chest cavity, rib cage, beating heart, breathing lungs, esophagus, and pulsating veins and arteries so that clinicians can practice performing a thoracotomy.
It was a truly transformative experience, and I consider it one of the best investments of my time as an engineering student at Michigan.
What to Know About The Global Health Design Initiative
Program History
GHDI has been working with stakeholders for more than eight years to identify and address global health design challenges. Learn more about our history and core values.
Learn More →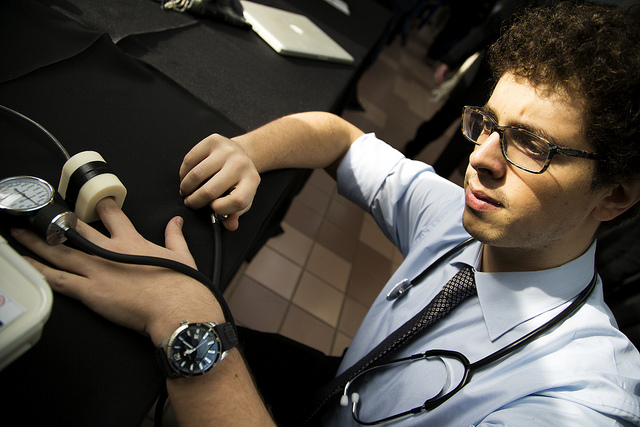 Project Outcomes
Since inception, we have worked on projects in maternal health, family planning, minimally invasive surgery, physical medicine and rehabilitation, and more. Explore our past and current projects.
Learn More →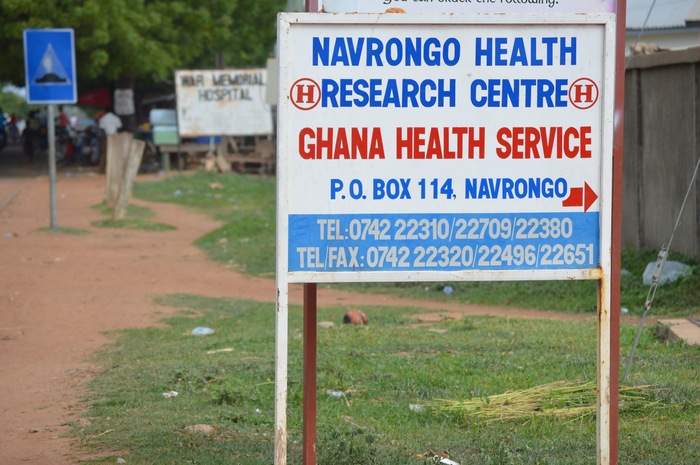 Get Involved
There are many ways to get involved in global health work with GHDI. From taking on a need statement, to participating in an opportunity, or becoming a partner.
Learn More →