Tactile Feedback Laparoscopic Grasper
Description
The goal of this project is to design a laparoscopic grasper that can give surgeons accurate tactile feedback, reducing risk of damage to organs and tissues.
"It was the best, most transformative, and most maturing experience of my undergrad. I went into it hoping to learn more healthcare and other challenges in low income settings, to test my own ability to do service abroad, and to meet other people with the same passions. I'm happy to say I got all of that and a whole lot more."
What to Know About The Global Health Design Initiative
Program History
GHDI has been working with stakeholders for more than eight years to identify and address global health design challenges. Learn more about our history and core values.
Learn More →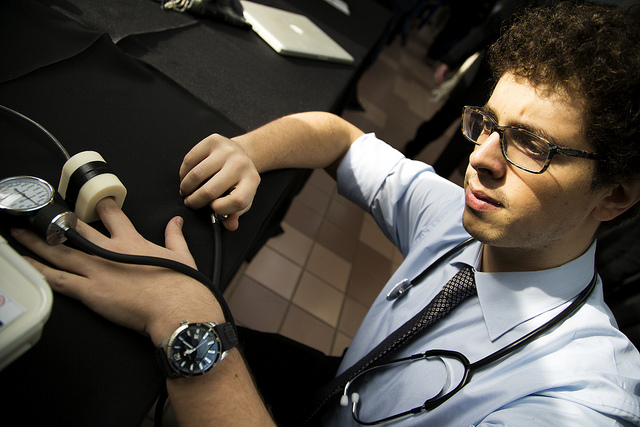 Project Outcomes
Since inception, we have worked on projects in maternal health, family planning, minimally invasive surgery, physical medicine and rehabilitation, and more. Explore our past and current projects.
Learn More →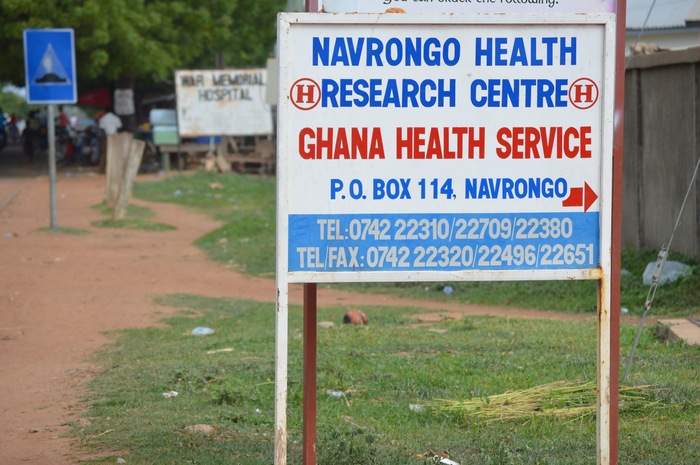 Get Involved
There are many ways to get involved in global health work with GHDI. From taking on a need statement, to participating in an opportunity, or becoming a partner.
Learn More →