Elizabeth Hyde

Graduation Year: 2013
Description
Elizabeth is currently a second year medical school student at Stanford Medical school. She is currently conducting studies on:
the effects of changes in governmental regimes on HIV prevalence in Sub-Saharan Africa
the distribution of palliative medicine around the world
the traditional distribution of paid & unpaid work in several countries and how it perpetuates gender inequality
After GHDI, she completed an internship at the World Health Organization in Geneva, Switzerland in the Dept. of Essential Medicines & Health Products, then completed Master's in Biomedical Engineering at UM. 
"My experience in the Design for Maternal Health program motivated me to dedicate my career to improving health equity. When I arrived in Ghana as an undergraduate engineering student, I was bursting with excitement to design a medical device that could improve women's health care in resource-limited clinics. The design process was every bit as exciting, challenging, and enriching as I hoped it would be, but the strongest memories that I have from this experience are the daily goings-on in Ghanaian birth centers. For the first time, I observed and analyzed a health system objectively, scrutinizing why common problems here were virtually unheard of in US hospitals. I learned that medical devices are not the sole determinant of health outcomes; governance, culture, education, social norms, transportation, and myriad other factors interact to limit health care delivery. I discovered that I had a deep motivation to learn more about these challenges and work toward universal access to high-quality health care in every way that I can." – Elizabeth Hyde
Understanding the subtle cultural difficulties in the setting of intended use is close to impossible without the full immersion into that setting. Without knowing the true difficulties and how they are managed, other teams who we have had contact with have difficulty meeting the demands of their end users. Other student design teams struggle to fully understand the user requirements and find it hard to achieve them with a completed prototype based off literature before initiating contact with the end user.
What to Know About The Global Health Design Initiative
Program History
GHDI has been working with stakeholders for more than eight years to identify and address global health design challenges. Learn more about our history and core values.
Learn More →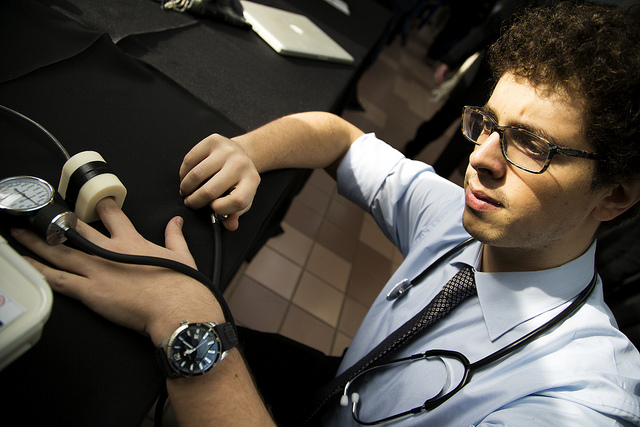 Project Outcomes
Since inception, we have worked on projects in maternal health, family planning, minimally invasive surgery, physical medicine and rehabilitation, and more. Explore our past and current projects.
Learn More →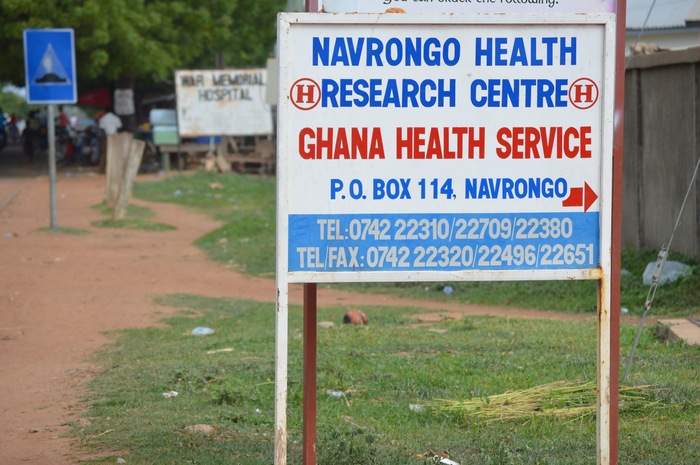 Get Involved
There are many ways to get involved in global health work with GHDI. From taking on a need statement, to participating in an opportunity, or becoming a partner.
Learn More →