Gillian Henker

Graduation Year: 2011
Description
Gillian Henker, GHDI alumni, leads the product development of Sisu's portfolio. After spending a year working with clinicians in Kumasi, Ghana, Gillian founded DIIME with several others in order to commercialize impactful technologies. She was CEO and President of DIIME for three years during which time she participated in the Hub Ventures Accelerator program (now Better Ventures).  She has been featured with DIIME in Forbes and has presented at the Appropriate Healthcare Technologies for Developing Countries Seminar in London.
Sisu Global Health is a for-profit medical device company that grew out of a GHDI academic program project.
It was a truly transformative experience, and I consider it one of the best investments of my time as an engineering student at Michigan.
What to Know About The Global Health Design Initiative
Program History
GHDI has been working with stakeholders for more than eight years to identify and address global health design challenges. Learn more about our history and core values.
Learn More →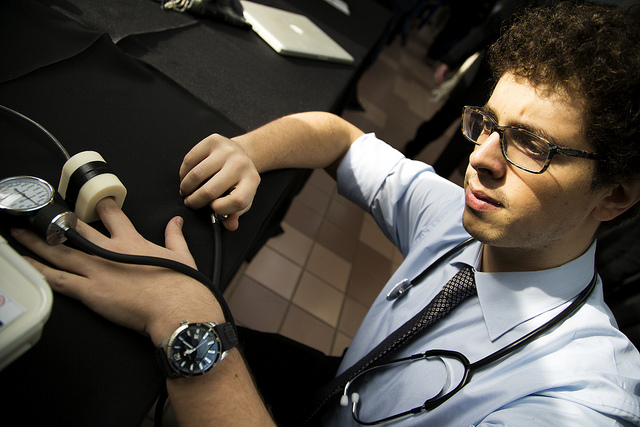 Project Outcomes
Since inception, we have worked on projects in maternal health, family planning, minimally invasive surgery, physical medicine and rehabilitation, and more. Explore our past and current projects.
Learn More →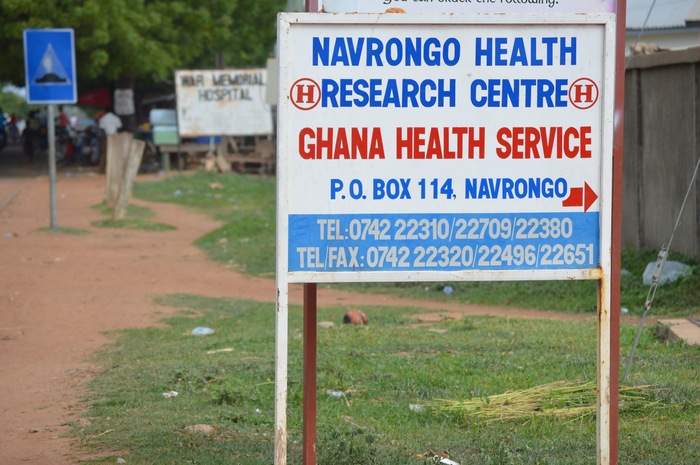 Get Involved
There are many ways to get involved in global health work with GHDI. From taking on a need statement, to participating in an opportunity, or becoming a partner.
Learn More →