Jack Hessburg

Graduation Year: 2012
Description
After graduation from UM with a BSE in biomedical engineering, Jack entered the MD/PhD program at SUNY Downstate and is studying reward and motivation in the sensorimotor cortices, and how that can be integrated into better, more naturalistic control of brain-machine interfaces. He has been very involved in the student-run free clinic, the Anne Kastor Brooklyn Free Clinic, which provides free medical care to those without insurance in central Brooklyn. He has served as the Chief Operating Officer, coordinated our mobile clinic response after Hurricane Sandy, and worked to help make the clinic more inclusive to queer and trans patients.
"The GHDI was truly the defining experience of my time at U of M, and the opportunity to dive so fully into a project was a fantastic learning and life experience. One of my personal goals is to work to expand access to healthcare and reduce health inequities, whether at home or abroad. The tools that I developed during this program are indispensable, and have helped immensely as I have worked on projects to help expand access to care to underserved populations in central Brooklyn, and to help provide better, more sensitive care to trans and queer patients. While these are not strictly engineering projects, the principles of needs assessments and user requirement generation are the same, and many of the experiences that I had in this program have been directly relevant. This has helped me to bring something unique to the table, and these are skills I will utilize throughout my career."
What to Know About The Global Health Design Initiative
Program History
GHDI has been working with stakeholders for more than eight years to identify and address global health design challenges. Learn more about our history and core values.
Learn More →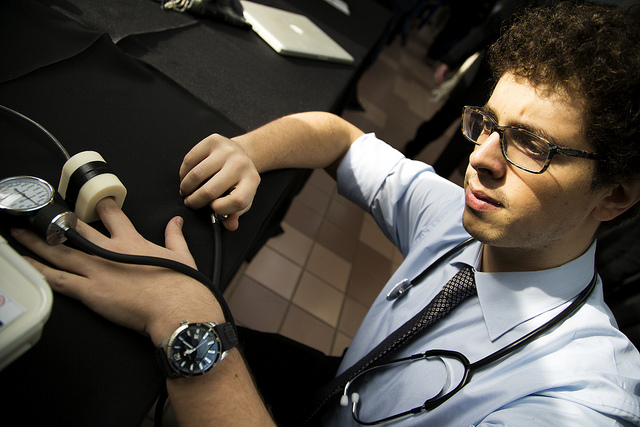 Project Outcomes
Since inception, we have worked on projects in maternal health, family planning, minimally invasive surgery, physical medicine and rehabilitation, and more. Explore our past and current projects.
Learn More →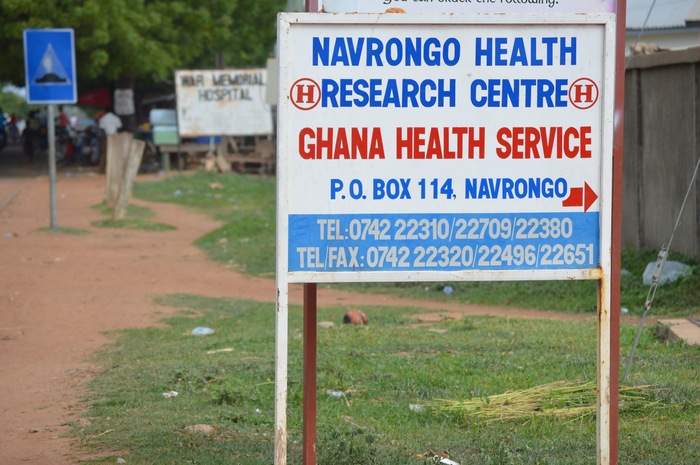 Get Involved
There are many ways to get involved in global health work with GHDI. From taking on a need statement, to participating in an opportunity, or becoming a partner.
Learn More →