Joey Perosky

Graduation Year: 2009
Description
Joey is currently a 2nd year Medical Student at Michigan State University College of Human Medicine. He graduated with an undergraduate degree in mechanical engineering and pursued a Master's in biomedical engineering also at the University of Michigan. From 2011 to 2015, he worked as a Research Associate in the Orthopaedic Research Laboratory at the University of Michigan. He has also continued his work with the University of Michigan's nursing school on global health research projects.
His recent recent research publications include:
"The GHDI was an integral part of my education and formation as an engineering student at U of M. In addition to helping cultivate the technical skills learned in class, it provided the opportunity to engage the Ghanaian people and to work together to come up with a design and product that would help women in their communities. The GHDI program opened many doors for me to continue to do research in Ghana and Liberia since graduation. Working with vulnerable populations through the GHDI has provided me with unique perspectives and intangibles in the way that I approach patients in the clinical setting." -Joey Perosky
I was drawn to the GHDI program because of its emphasis on collaborating with stakeholders when designing for social impact. What most surprised me about the program was how easy it was for my team to collaborate with our hospital counterparts in Ghana. This fact alone demonstrates the program's dedication to maintaining meaningful relationships with its hospital partners which I think sets the program apart from the rest.
What to Know About The Global Health Design Initiative
Program History
GHDI has been working with stakeholders for more than eight years to identify and address global health design challenges. Learn more about our history and core values.
Learn More →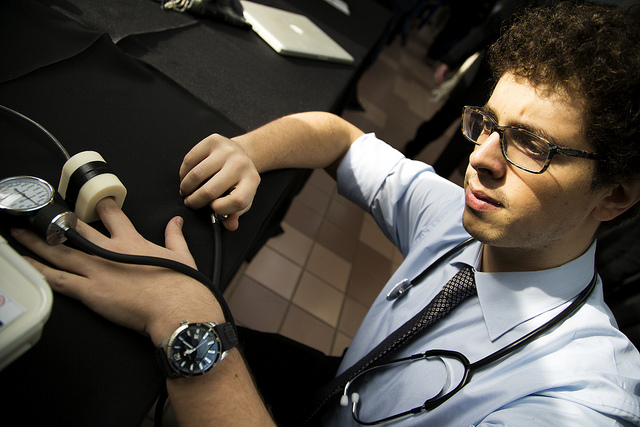 Project Outcomes
Since inception, we have worked on projects in maternal health, family planning, minimally invasive surgery, physical medicine and rehabilitation, and more. Explore our past and current projects.
Learn More →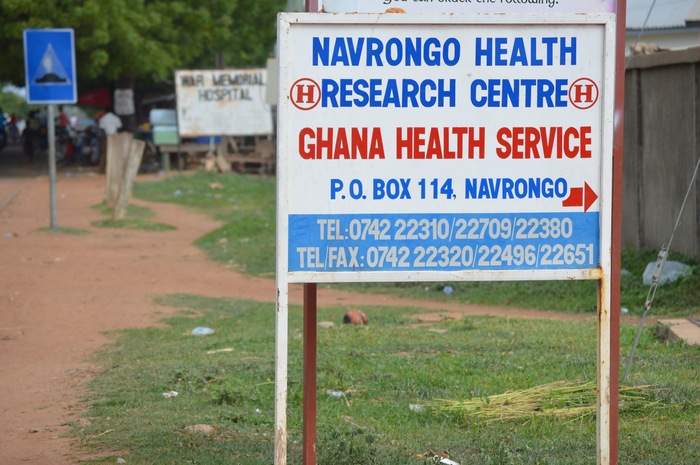 Get Involved
There are many ways to get involved in global health work with GHDI. From taking on a need statement, to participating in an opportunity, or becoming a partner.
Learn More →