Marcus Papadopoulos

Graduation Year: 2014
Description
Marcus Papadopoulos was a member the Design for Global Health Academic Program cohort 4 from 2013-2014. Marcus worked on the development of a device to detect blood pressure measurements of woman at risk for preeclampsia in Ghana. Marcus now works as a development engineering at Insight Product Development in Chicago, Illinois.
"I think a successful engineer is someone who would say I want to change the world in a meaningful and impactful way...because of [my] experience in Ghana I was inspired to work in this product development world."
What to Know About The Global Health Design Initiative
Program History
GHDI has been working with stakeholders for more than eight years to identify and address global health design challenges. Learn more about our history and core values.
Learn More →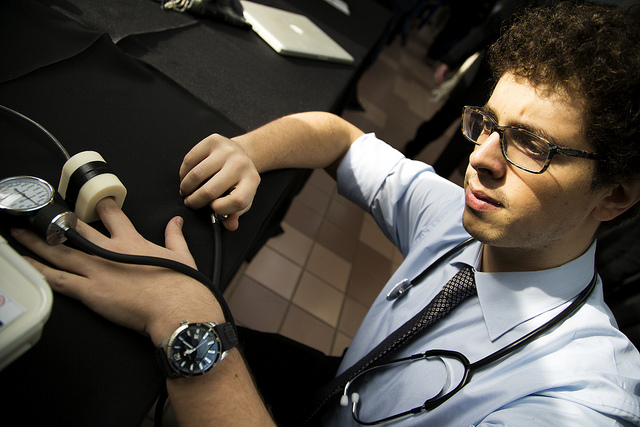 Project Outcomes
Since inception, we have worked on projects in maternal health, family planning, minimally invasive surgery, physical medicine and rehabilitation, and more. Explore our past and current projects.
Learn More →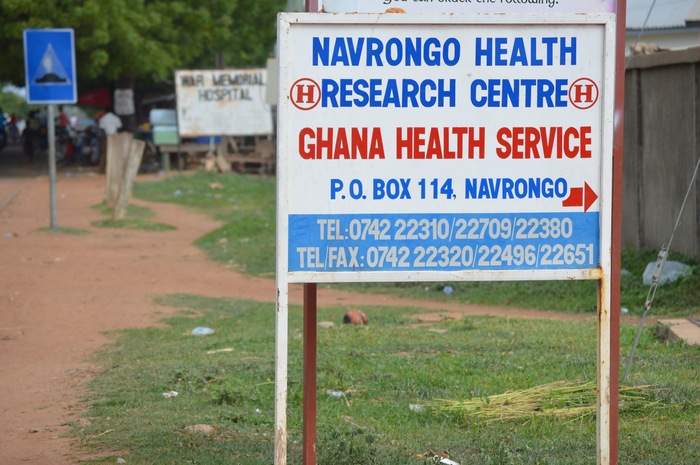 Get Involved
There are many ways to get involved in global health work with GHDI. From taking on a need statement, to participating in an opportunity, or becoming a partner.
Learn More →