Traditional Male Circumcision Tool
Description
The growing body of evidence attesting to the effectiveness of clinical male circumcision in the prevention of HIV/AIDS transmission is prompting the majority of sub-Saharan African governments to move towards the adoption of voluntary medical male circumcision.
While clinical male circumcision has been promoted as a biomedical intervention to reduce HIV/AIDS acquisition, traditional male circumcision, a cultural ritual in parts of sub-Saharan Africa, has been practiced for centuries as a rite of passage for young men ages between 10 and 20.
However, traditional adult male circumcision is associated with high adverse events rate, such as excessive bleeding, glans injury, infection, and even death.
The goal of this project is to design a culturally appropriate tool that allows target communities in sub-Saharan Africa to continue their tradition while ensuring safer outcomes of traditional circumcision.
I was drawn to the GHDI program because of its emphasis on collaborating with stakeholders when designing for social impact. What most surprised me about the program was how easy it was for my team to collaborate with our hospital counterparts in Ghana. This fact alone demonstrates the program's dedication to maintaining meaningful relationships with its hospital partners which I think sets the program apart from the rest.
What to Know About The Global Health Design Initiative
Program History
GHDI has been working with stakeholders for more than eight years to identify and address global health design challenges. Learn more about our history and core values.
Learn More →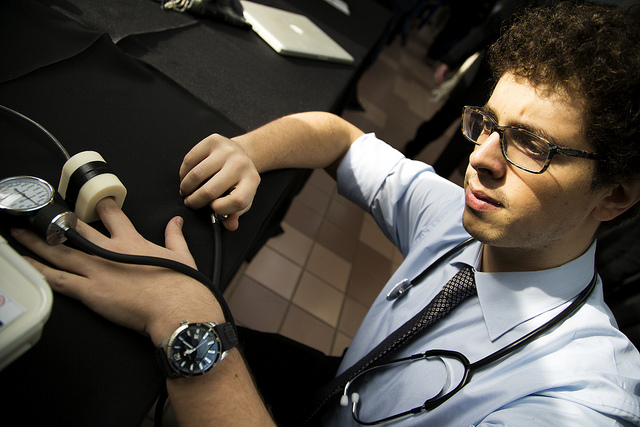 Project Outcomes
Since inception, we have worked on projects in maternal health, family planning, minimally invasive surgery, physical medicine and rehabilitation, and more. Explore our past and current projects.
Learn More →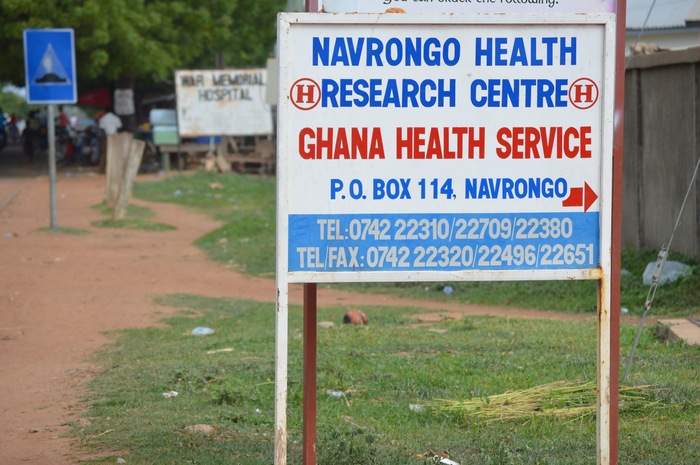 Get Involved
There are many ways to get involved in global health work with GHDI. From taking on a need statement, to participating in an opportunity, or becoming a partner.
Learn More →